Vision Calvary Chapel 2021 Calendar
Please call or text 559-361-1200 if you have any questions!
You can also email us at visionccp@gmail.com.
June:
June 18, 2021 @ 6:00 PM – We meet the third Friday of every month for an awesome night of worship, prayer, and fellowship! We sing, pray, read scripture, encourage each other, and worship the Lord through it all. We hope you will be able to join us!

June 27, 2021 – On the last Sunday of every month, we have a fellowship time following our service. Families and individuals bring their own lunch. We eat, fellowship, play games, and enjoy our time together. We would love to have you join us!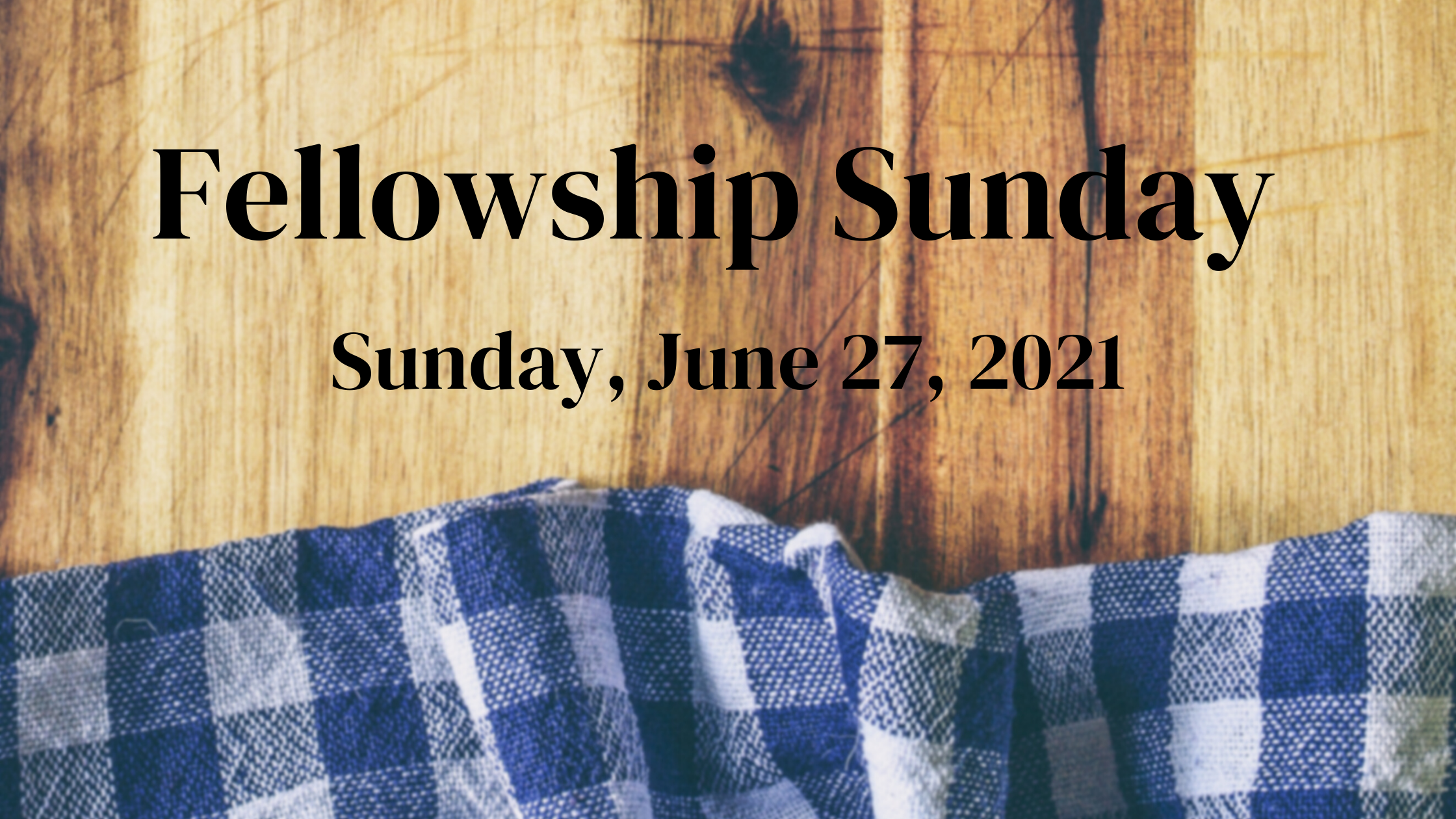 July:
July 30 – August 1, 2021 – Our annual church camping trip is coming up, and we are looking forward to it! We do this every summer, and it is a wonderful opportunity to fellowship together and have a ton of fun! We go hiking, have Bible studies, sing songs, and play games. This year, we will be camping at Coy Flat Campground near Camp Nelson. Reservations are required this year, so if you are interested, please contact us and we will send you the information you need! Don't wait to reserve your spot- sites are going quickly!