Vision Calvary Chapel 2021 Calendar
Please call or text 559-361-1200 if you have any questions!
You can also email us at visionccp@gmail.com.

Intercessory Prayer
Here at Vision, we believe that prayer is one of the most important things in our life. Join us as we gather for corporate prayer every Sunday morning at 8:45. We pray for our nation, our state, our church, our community, and our world. 1 Timothy 2:1-2 says, "Petitions, prayers, intercession and thanksgiving be made for all people–for kings and all those in authority, that we may live peaceful and quiet lives in all godliness and holiness."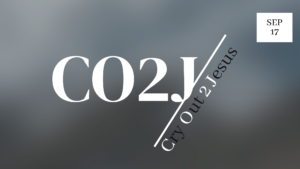 CO2J- Worship and Prayer Night
Join us for this time of Worship and Prayer! We come together to fellowship, worship, and pray the 3rd Friday of every month at 6pm. "Oh come, let us worship and bow down; let us kneel before the Lord our Maker. For He is our God, and we are the people of His pasture, and the sheep of His hand."
Psalm 95:5-6.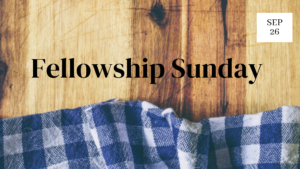 Join us the last Sunday of every month for a time of fellowship and fun! Please bring a sack lunch for you and your family, and join us for lunch after our morning service!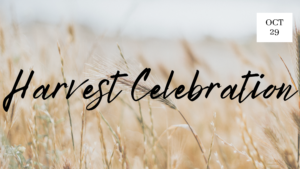 Harvest Celebration
Join us as we gather together to thank the Lord for His grace and goodness in our lives! Our Harvest Celebration will be October 29 at 6pm. We will have a potluck dinner, so please bring a main dish and dessert to share. If you are interested in helping out, please let us know! "Oh give thanks to the Lord of lords! For His mercy endures forever!" Psalm 136:3.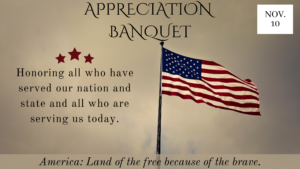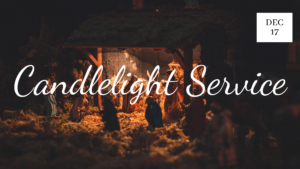 Appreciation Banquet
All Military, Law Enforcement officers, and First Responders are invited to an event in their honor on November 10, 2021 @ 6:30pm. We are proud of and thankful for all those who have served our nation and state and all those who continue to serve us today! We would like to honor them at this event.
Candlelight Service
Our Candlelight Service is going to be held on December 17 at 6pm. Come enjoy a presentation of the true story of Christmas, prophecies that foretold the birth of Jesus, and the gospel of Jesus Christ! We will worship together and enjoy a time of fellowship following the service.
"For unto us a Child is born, Unto us a Son is given; and the government will be upon His shoulder. And His name will be called Wonderful, Counselor, Mighty God, Everlasting Father, Prince of Peace." Isaiah 9:6