Vision Calvary Chapel 2022 Calendar
Please call or text 559-361-1200 if you have any questions!
You can also email us at visionccp@gmail.com.

Intercessory Prayer
Here at Vision, we believe that prayer is one of the most important things in our life. Join us as we gather for corporate prayer every Sunday morning at 8:45. We pray for our nation, our state, our church, our community, and our world. 1 Timothy 2:1-2 says, "Petitions, prayers, intercession and thanksgiving be made for all people–for kings and all those in authority, that we may live peaceful and quiet lives in all godliness and holiness."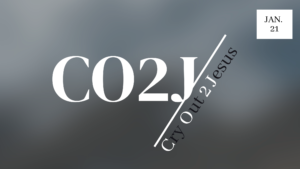 Join us on January 21st for our monthly worship/prayer time!
– Location: please contact us if you are interested in going.
"Oh come, let us worship and bow down; let us kneel before the Lord our Maker. For He is our God, and we are the people of His pasture, and the sheep of His hand." Psalm 95:6-7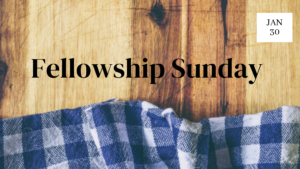 Fellowship Sunday –
Join us on the last Sunday of every month for a time of fellowship and fun following our morning service! Please bring a sack lunch for you and your family!
– Location: Vision Calvary Chapel
"And they continued steadfastly in the apostles' doctrine and fellowship, in the breaking of bread, and in prayers." Acts 2:42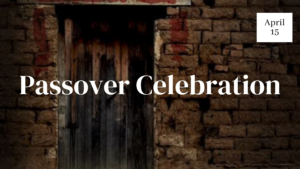 Passover Celebration –
If you are interested in attending our Passover Celebration Service and Seder dinner, please contact us for more information!
Join us on Sunday, April 17 at Sunrise for a Resurrection Day Celebration! Please bring a breakfast dish for the fellowship potluck we will have after the service!
– Location: Vision Calvary Chapel
– Time: Sunrise (exact time TBA)