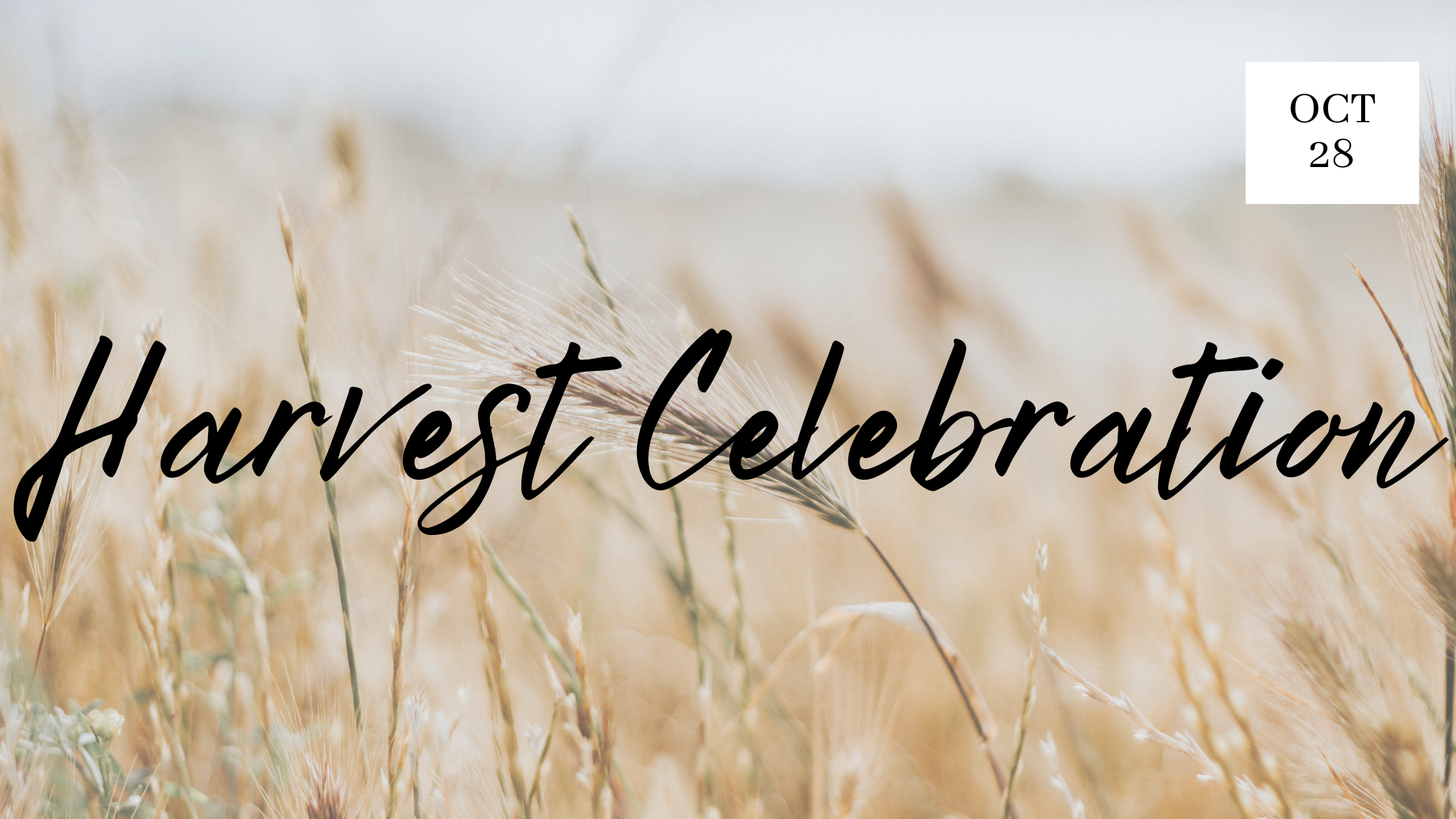 Harvest Celebration
Join us as we gather together to thank the Lord for His grace and goodness in our lives! Our Harvest Celebration will be October 28 at 6pm. We will have a potluck dinner, so please bring a main dish and dessert to share. If you are interested in helping out, please let us know!
"Oh give thanks to the Lord of lords! For His mercy endures forever!" Psalm 136:3.
Copyright ©2021 Vision Calvary Chapel. All rights Reserved.