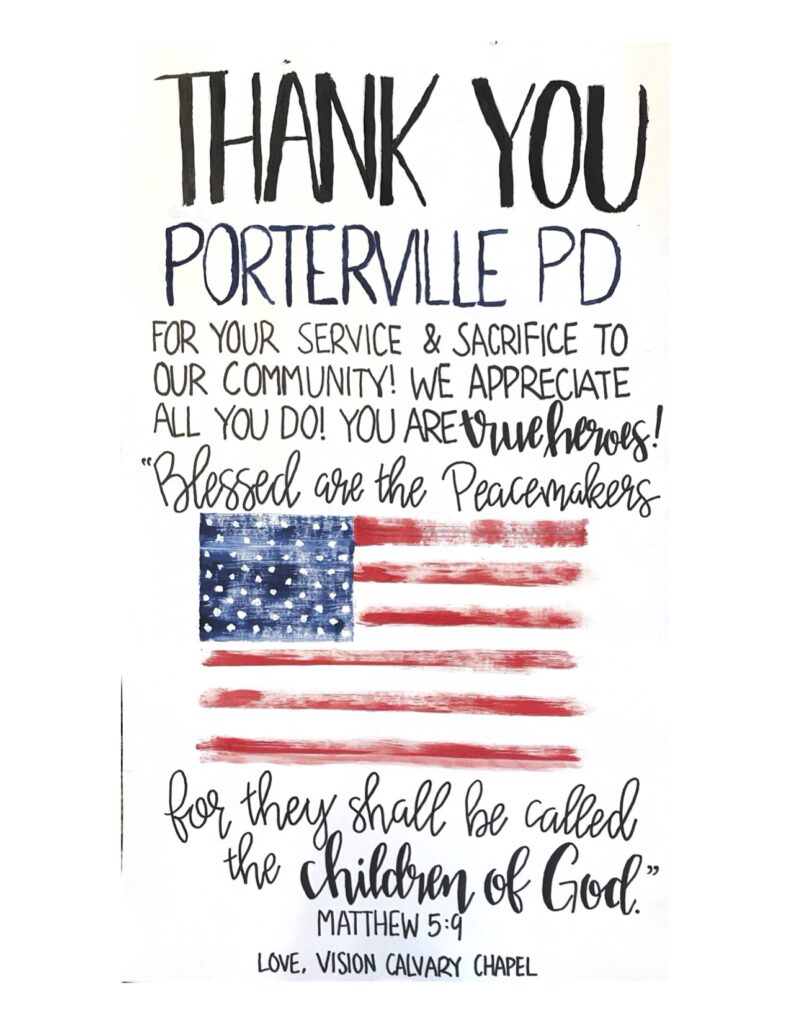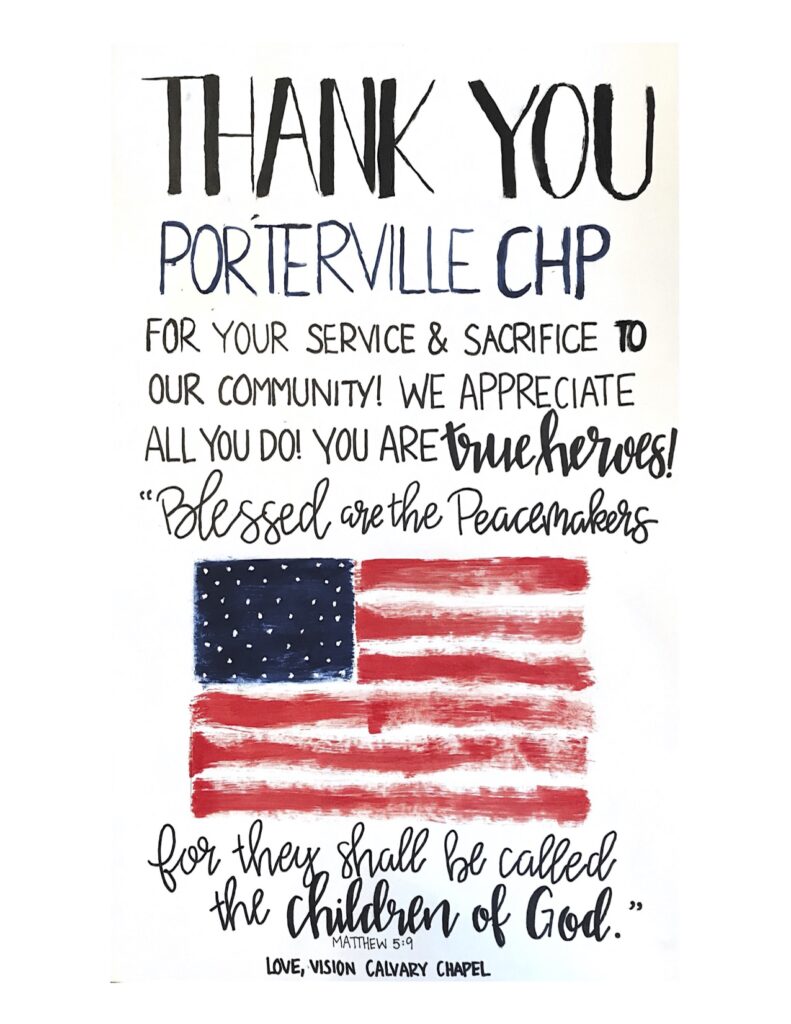 Pray for our local law enforcement officers and first responders. We thank God for them, respect them, and honor them. May the Lord Jesus Christ bless our community with the knowledge of the truth of His grace, mercy, and love poured out upon humanity through the death, burial, and resurrection of our great God and Savior Jesus Christ.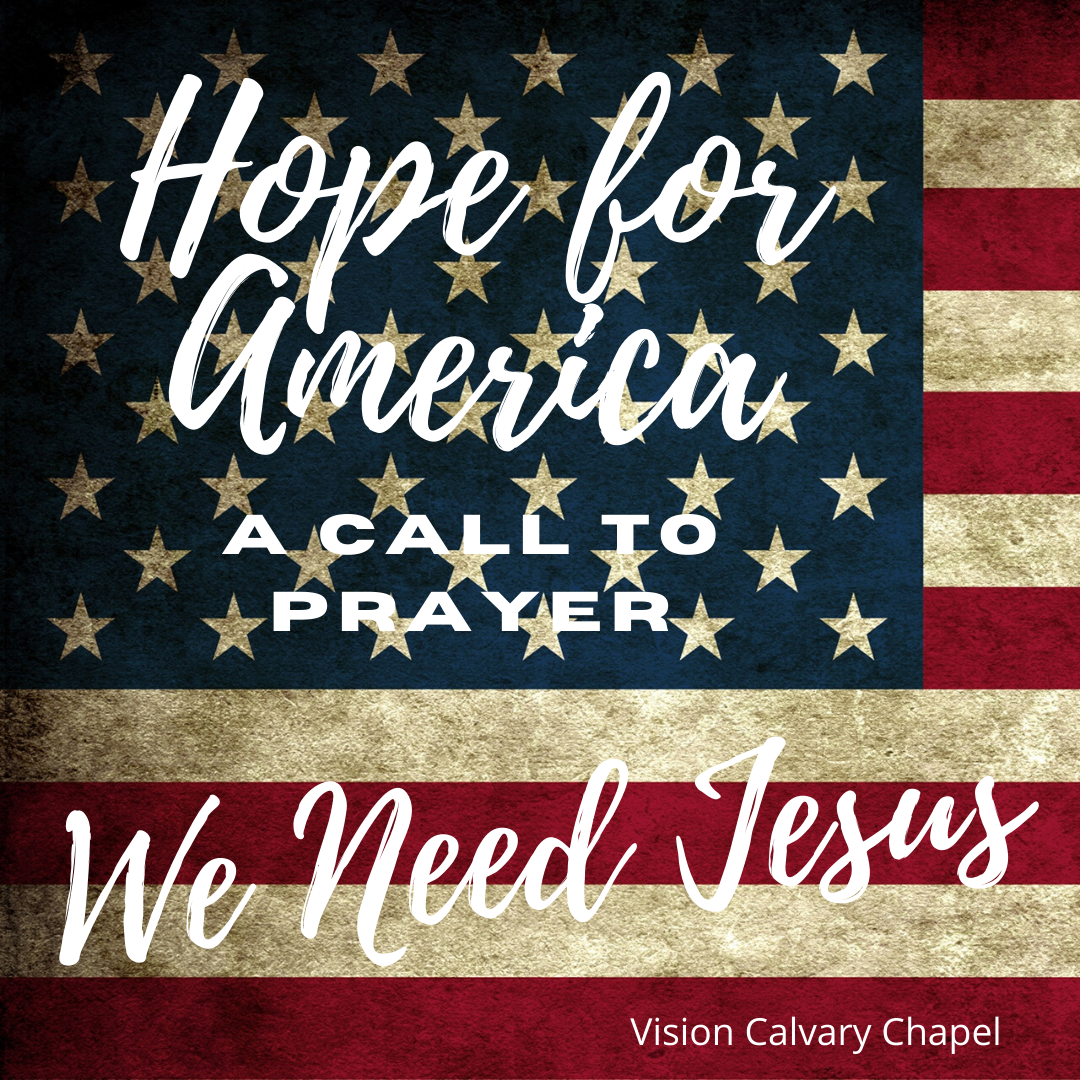 Dear Vision Family and Friends, our nation is in turmoil over recent injustices and the endless political lawlessness in Washington DC. What we see in the riots across America are but a reflection of the evil, corruption, and disregard for law of many in our own government. We need Jesus Christ; we need to seek Him and humble ourselves before His throne and cry out to Him for mercy upon our nation. Join us in praying for our nation's repentance, salvation, and healing. Share the love of Jesus.
We are holding services Sunday mornings and Wednesday nights.
8:00AM-9:30AM – Worship and Bible Study (No childcare or Sunday School at this time)
9:45AM – intercessory prayer for our nation, state, and Tulare County.
6:45PM-8PM – Worship and Bible Study (No childcare or Sunday School at this time)
Please call the church office @ 559-361-1200 or email us at visionccp@gmail.com if we can be of any assistance to you.
We want to thank you for visiting our webpage! Please join us on Facebook and Instagram. Moreover, we have a blog, a radio program, and a YouTube channel where we teach God's Word to strengthen your faith in Christ Jesus and feed your soul with the bread of God. Please take advantage of these resources. Moreover, we strongly encourage you to be reading the Bible, daily, both alone and with your family and praying together for God's mercy upon Tulare County, our state, and our nation. The leaders want to encourage you to continue to seek the Lord Jesus Christ and to love Him; He is our Hope in times of trouble:
"Why are you cast down, O my soul? and why are you murmuring in distress within me? Hope thou in God: for I shall yet praise him for the help of his countenance" – Psalm 45:5.
Below are Helpful Links for Your Spiritual Growth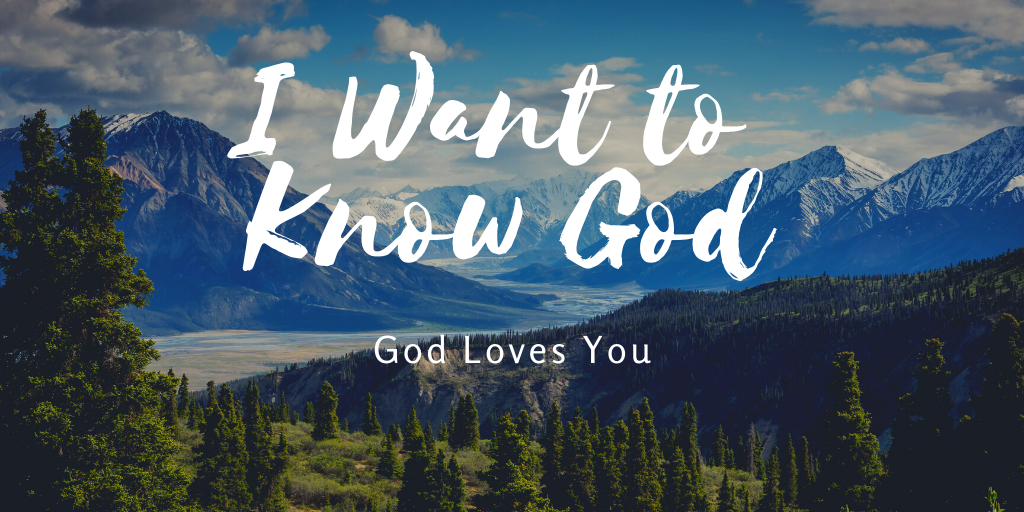 More Information about Vision's Purpose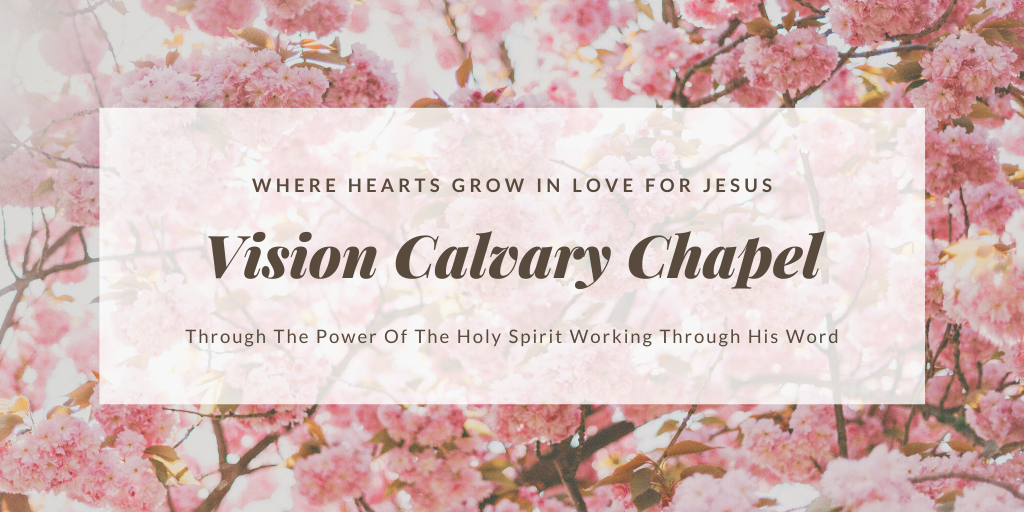 Updated Information on Vision Connect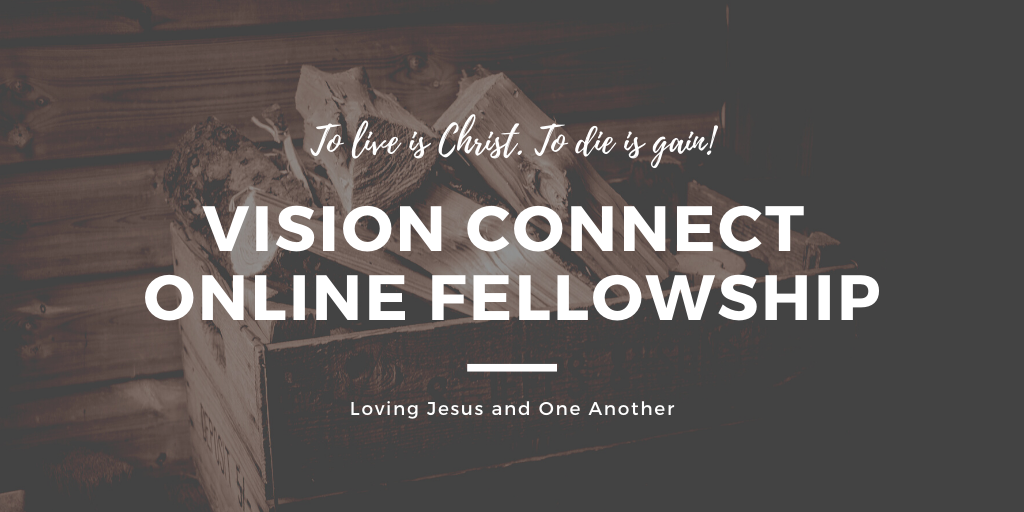 Vision Webcasts and Recent Messages