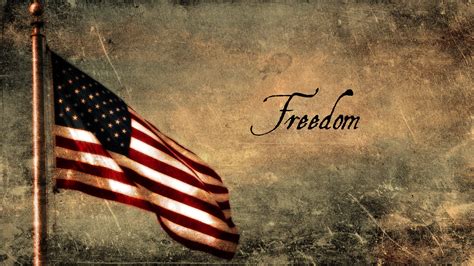 All Veterans, Military, Law Enforcement, First Responders, and their families are invited to this free event
Honoring all those who have served our Nation and
State
and all who are serving us today.
November 10, 2021 at 6:30 PM
Location: Vision Calvary Chapel
Featuring Special Guests: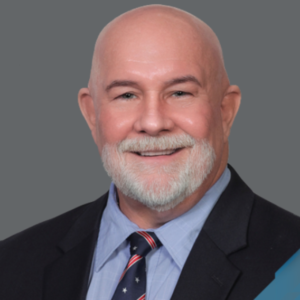 Supervisor Townsend represents District Five, which includes Porterville, Springville, Terra Bella, Alpine, Decor, Camp Nelson, California Hot Springs, Posey, Kennedy Meadows, Ponderosa, Sequoia Crest, and surrounding areas of southeast Tulare County. He was elected to the Board of Supervisors in 2018.
Working and living in Porterville and Springville, Supervisor Townsend is involved in numerous community and volunteer organization, including the Habitat for Humanity Building hope in Porterville Board as well as the Man Alive planning board for the annual men's event. He is a past Porterville Chamber of commerce Board member and currently serves on the Government Affairs Committee. He is also a member of the Springville Chamber of Commerce.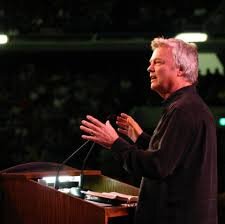 Pastor Mike is deeply committed to serving the law enforcement community, first-responders, and their families. He has served as a reserve officer and currently as a chaplain for the San Diego Police Department, the Newport Beach Police Department, the American Red Cross, and the Disaster Medical Assistance Team under the Department of Health and Human Services. He also became a certified trainer through the International Critical Incident Stress Foundation, which has prepared him to go anywhere in the world to serve others during crisis events such as Ground Zero, Sandy Hook, Oklahoma City bombing, and even across the globe to counsel Mid-East Yazidis woman in northern Iraq who were rescued from ISIS.
Having the heart of an evangelist, Pastor Mike's passion is to strengthen, encourage, serve, and love others. He seeks to share the gospel of Jesus Christ to everyone he meets.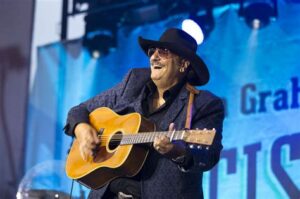 Dennis has an endless passion for music, for faith, for people, and for life. His peers regard him as one of the greatest acoustic guitar players of our generation. The Inspirational Country Music Association has awarded him Musician of the Year seven times, Entertainer of the Year three times, and the Living Legend Award. Dennis has been the musical staple at the biggest evangelical crusades in the world since 1974. Good and fast would describe both his God-given talent and his career.
Please RSVP to (559) 361-1200 by November 1, 2021.
Email: visionccp@gmail.com