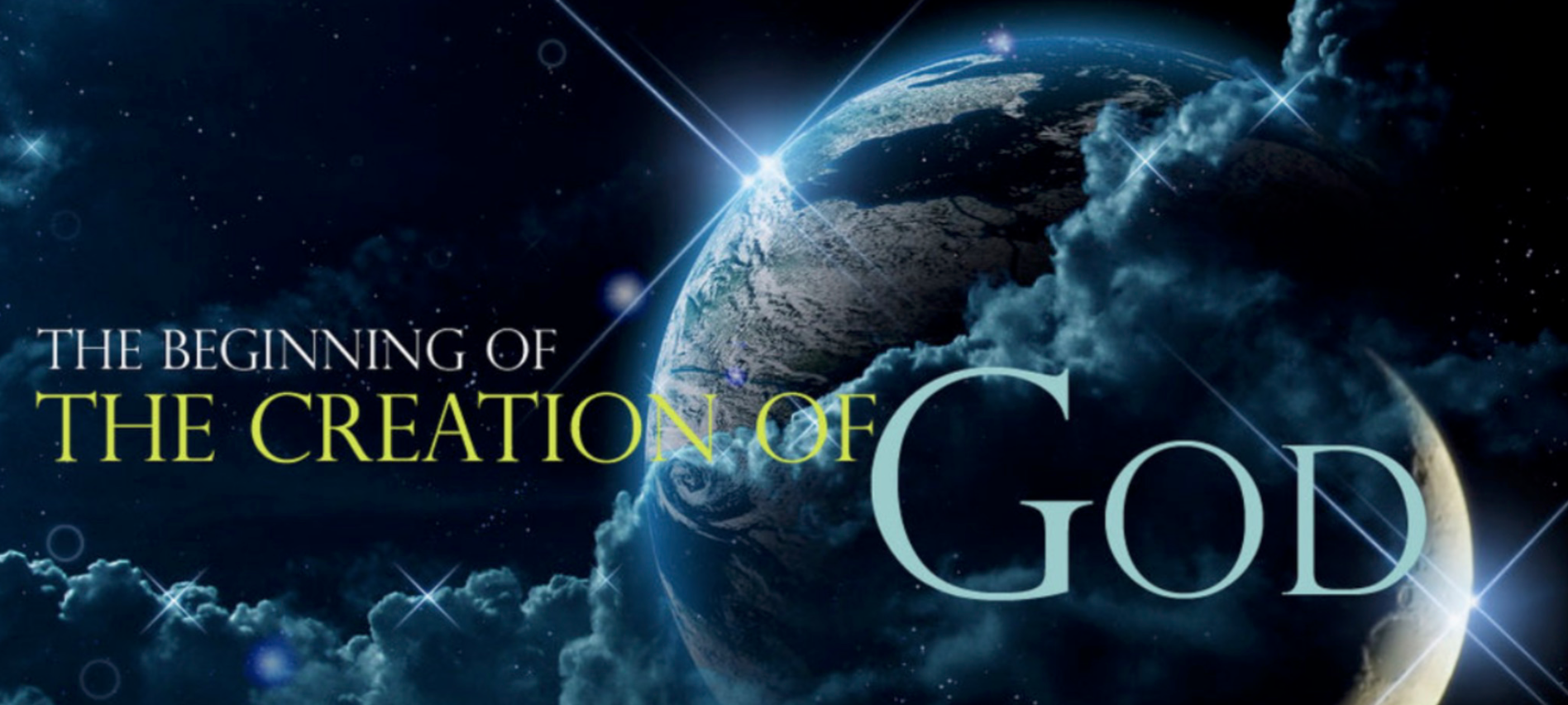 Saturday, February 20, 2021
Sunday, February 21, 2021
With Special Guest Carl Kerby!
– Saturday, February 20, 2021 –
10:00 AM to 12:00 PM – Becoming Bold: Know it, Live it, Share it!
12:00 PM to 1:30 PM – Lunch Break
1:45 PM to 2:45 PM – There is No Truth…DeBunked!
3:15 PM to 4:15 PM – You Can Get Something From Nothing…DeBunked!
– Sunday, February 21, 2021 –
8:30 AM to 9:00 AM – Prayer
9:15 AM to 9:30 AM – Worship
9:45 AM to 10:30 AM – Whose "Voice" Are We Listening To?
11:00 AM- Christians Are Stupid…DeBunked!
We hope you will be able to join us for this conference! It is going to be awesome, and we are looking forward to it!
Please invite your friends and family!!
If you have any questions, please contact us!
Email: visionccp@gmail.com
In tHe beginning God created tHe heavens and tHe earth. THe earth was without form and void; and darkness was on tHe face of tHe deep. And tHe Spirit of God was hovering over tHe face of tHe waters. THen God said, "Let tHere be light"; and tHere was light.