2020 CONFERENCE BIBLE TEACHERS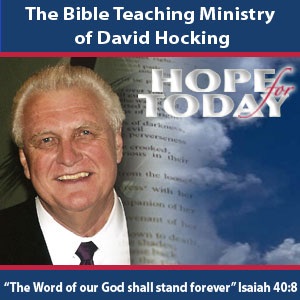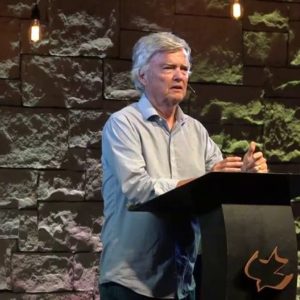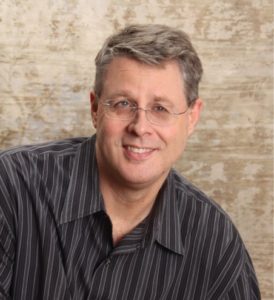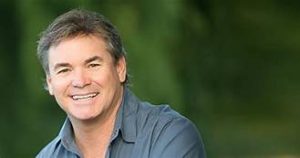 PROPHECY CONFERENCE SCHEDULE
Friday, March 27: DOORS OPEN at 5:30PM
5:45PM-6PM WORSHIP
6PM-6:40PM – ANDY WOODS – "THE LAST DAYS APOSTASY OF THE CHURCH"
6:40PM-6:55PM – 15 MIN. BREAK
6:55PM-7:35 – MIKE MACINTOSH
7:35-7:50PM – 15 MIN. BREAK
7:50-8:30PM – JACK HIBBS – "The Hope of the Rapture" – 1 Thess. 4:13-18
8:30PM-8:45PM – 15 MIN. BREAK
8:45PM-9:30PM – DAVID HOCKING – "WHO IS THE LORD OF HOSTS"
Saturday Morning, March 28: DOORS OPEN @ 8:15AM
8:30AM-8:45AM – WORSHIP
8:45AM-9:30AM – JACK HIBBS – "The Spirit of Truth" – 1 Jn. 4:1-6
9:30AM-9:45AM – 15 MIN. BREAK
9:45AM-10:30AM – MIKE MACINTOSH
10:30AM-10:45AM 15 MIN. BREAK
10:45AM-11:30AM – ANDY WOODS – "WHAT ABOUT THE KINGDOM?"
11:30AM-12:30PM – LUNCH BREAK
Saturday Afternoon, March 28: DOORS OPEN @ 12:15PM
12:30PM-12:40PM – WORSHIP
12:40PM-1:25PM – "THE MESSIAH OF ISRAEL VS. THE ANTICHRIST" – Daniel 9:27- RR
1:25PM-1:40PM – 15 MIN. BREAK
1:40PM-2:25PM – DAVID HOCKING "THE DEFENSE OF ISRAEL"
2:25PM-2:40PM – 15 MIN. BREAK
2:40PM-3:25PM – MIKE MACINTOSH
3:25PM-3:40PM – 15 MIN. BREAK
3:40PM-4:25PM – ANDY WOODS – "THE CHURCH IS NOT ISRAEL"
4:25PM-4:40PM – 15 MIN. BREAK
4:40PM-5:30PM – DAVID HOCKING – "THE MESSIANIC KINGDOM"
Sunday Morning, March 29 @ 8AM
8AM PRAYER
8:30AM-8:45AM – WORSHIP
8:45AM-9:30AM – MIKE MACINTOSH
9:30AM-9:45AM – 15 MIN. BREAK
9:45AM-10:30AM – ANDY WOODS – "THE UNITY OF THE BODY OF CHRIST" – Phil. 1:27
10:30AM-10:45AM – 15 MIN. BREAK
10:45AM-11:30AM – DAVID HOCKING – "THE MIND OF YESHUA"
11:30AM-12PM – COMMUNION – DAVID HOCKING
LOCATION: 20220 RD. 196. LINDSAY, CA. 93247 –
This is will be a great conference because believers will be strengthened in their faith in Christ and love for Christ by learning and remembering their eternal purpose that is purposed by God in Christ.
Bible prophecy reminds us of our eternal hope and future and what our priorities are to be in this life, now.
WE LOOK FORWARD TO YOUR ATTENDANCE.