EQUIPPING THE SAINTS FOR THE WORK OF THE MINISTRY BY
TEACHING ALL OF GOD'S WORD IN LOVE…
THROUGH OUR MINISTRIES, WE ARE EQUIPPING EACH BELIEVER TO DO THE WORK OF THE MINISTRY.
SERVE
– through love, serving one another and the lost. We are learning God's Word and becoming doers of the Word.
SAVE

– living the sanctified/crucified life (living the Gospel)
sharing the Gospel with everyone.
SEND

– living as missionaries where we are called to live.

PRAYER
EVERY SUNDAY MORNING AT 9:00 AM IN THE FELLOWSHIP ROOM (DOWNSTAIRS)
CORPORATE PRAYER IS A PRIORITY OF OUR FELLOWSHIP


FAMILY YOUTH/CHILDREN/ADULT FELLOWSHIP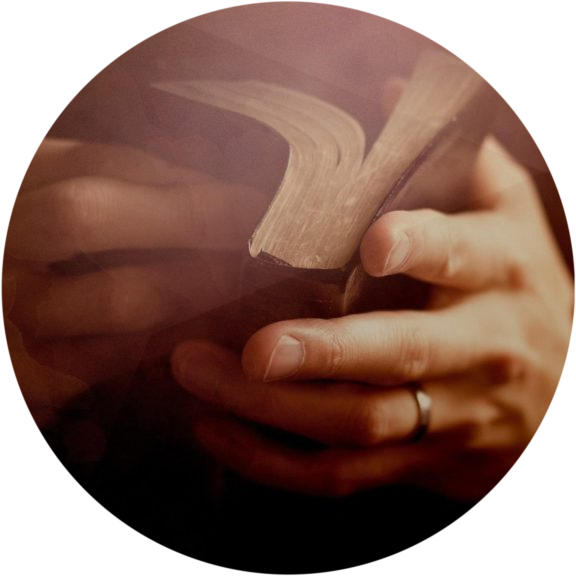 GATEKEEPERS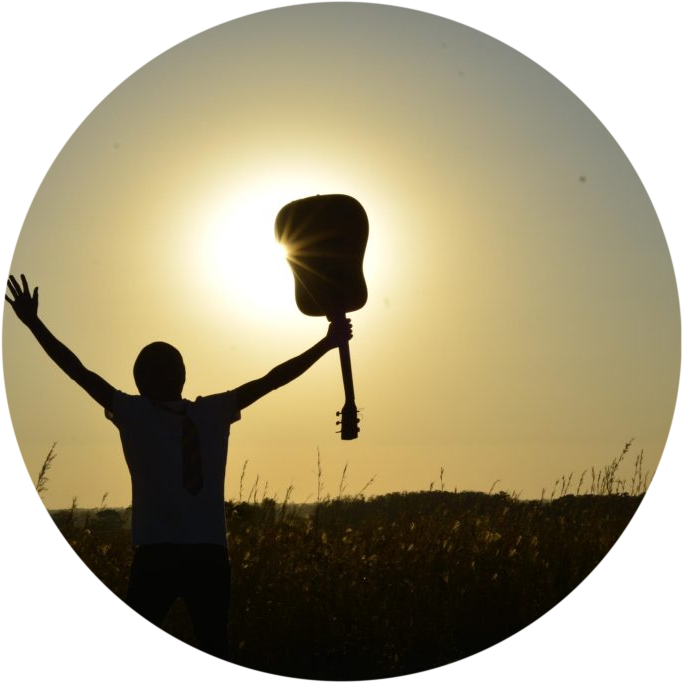 SECOND SATURDAY OF THE MONTH AT 5:30PM – A TIME FOR PRAYER AND WORSHIP TOGETHER IN FELLOWSHIP WITH JESUS

FOR ALL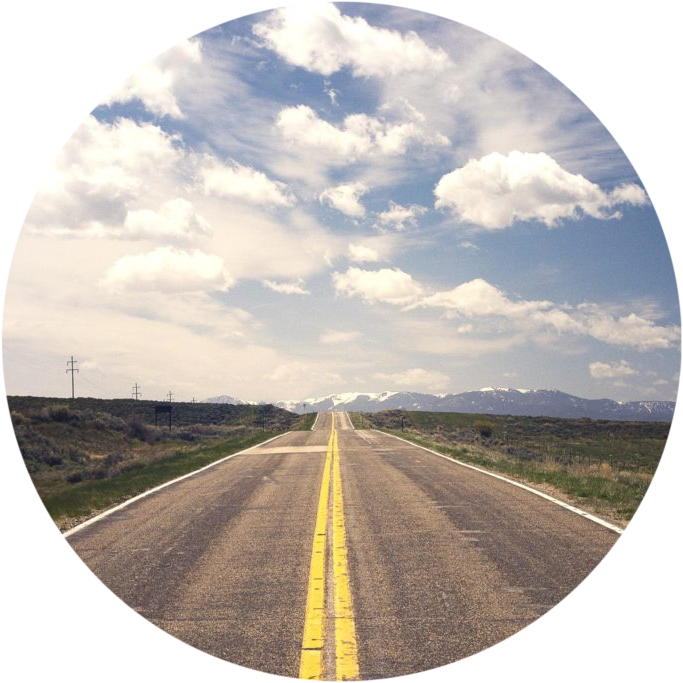 LAST SUNDAY

OF THE MONTH AT 5:30PM